Murray County's game-winning shot
Ethan Jackson nails a three-pointer just before the buzzer to give Murray County a 54-51 win over North Murray in overtime on Jan. 15, 2021.
As featured on
CHATSWORTH -- A boys and girls basketball doubleheader at Murray County High School Friday n…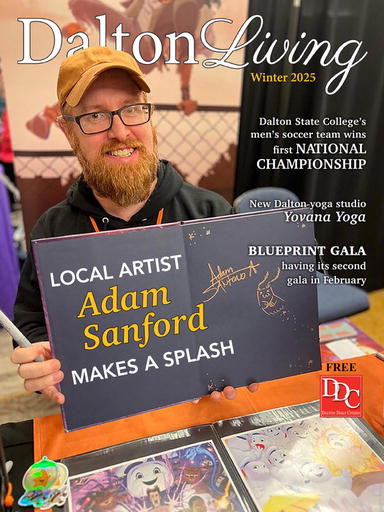 ">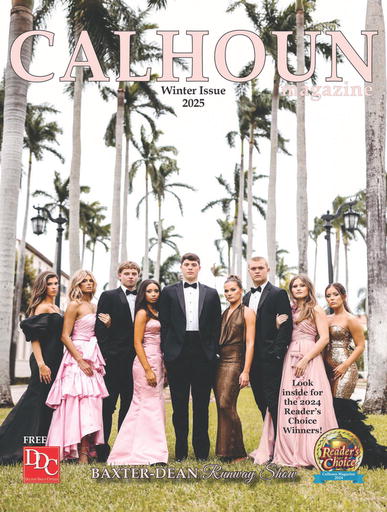 ">
Mrs. Susan Diane Paige, age 59, of Chatsworth, Georgia, departed this life Monday, March 1, 2021, at her residence. She was born January 6, 1962 in Chatsworth, GA, daughter of the late Ellison Hayes Jr. and Myrtle Louise Carter Hayes. She was also preceded in death by her husband, Michael Hu…
Shadow "Boo" Ridge Stanley, age 20, of Dalton, Georgia passed away Thursday, February 25, 2021. Arrangements have been entrusted to independently owned and operated Dalton Funeral Home, 620 S. Glenwood Ave. Dalton, GA 30721; 706-529-5371.