The Daily Citizen news briefs brought to you in an audio form, Daily Citizen Radio.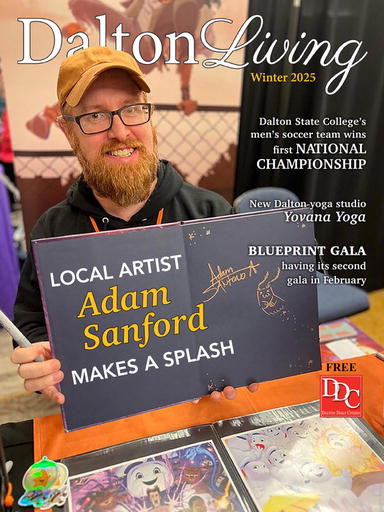 ">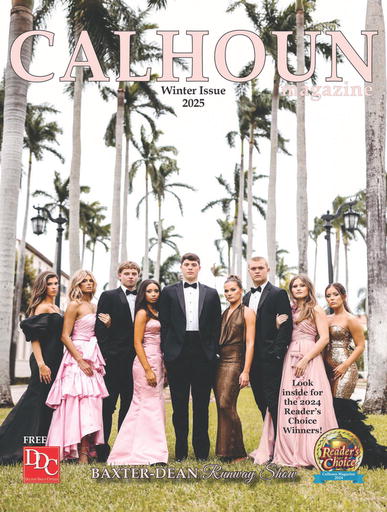 ">
Mrs. Charole Jane Haley Cadwell, 79, of San Clemente, CA. and formerly of Dalton, Atlanta and Chicago, departed this life Saturday, July 25th, 2020, in San Clemente California. Mrs. Cadwell was born Sept. 27th, 1940, in Whitfield County. She was the daughter of the late Clea E. Haley, Sr and…
Blanche Page Chastain age 85, of Varnell passed away Thursday, August 6, 2020. She was proceeded in death by her parents, Ira and Bessie Bryant Page and all of her brothers and sisters. Survivors include her daughter, Janet Chastain of Dallas; sons and daughters-in-law, Brad and Cindy Chasta…
Lloyd Banks Stone, age 85, of Cohutta, Georgia passed away Wednesday, August 5, 2020. Arrangements have been entrusted to independently owned and operated Dalton Funeral Home, 620 S. Glenwood Ave. Dalton, GA 30721; 706-529-5371.