Friday night preview: A glance at tonight's regular season finales
As featured on
LIVE OAK, Fla. — There will be a rather large hole in Suwannee's offensive line next year.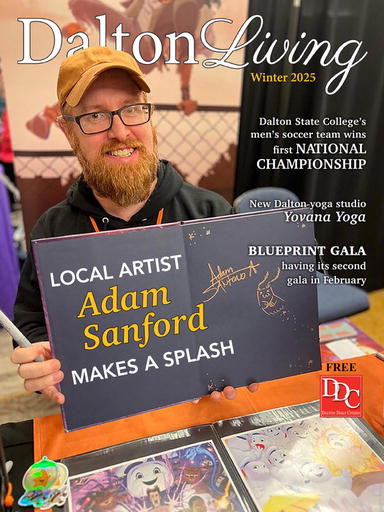 ">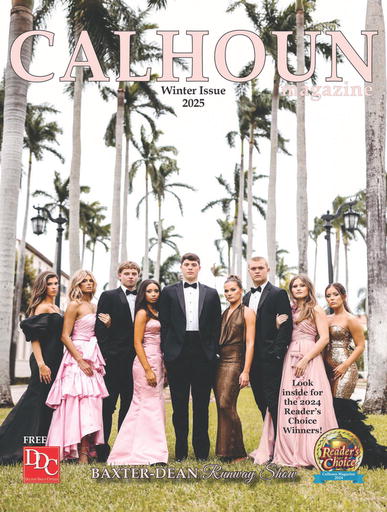 ">
Martha Frances Moore Dickerson, 89, beloved wife of Neal Lafayett Dickerson, went home to be with her Lord and Savior on May 10, 2020. Martha attended Piedmont College in Demorest, GA and later obtained her Masters degree in Education from Western Carolina University. Martha was a dedicated …
Mr. Charles "Glen" Brock age 90 of Crandall, GA passed away peacefully Friday, May 22, 2020. Preceded in death by his wife and mother of his children Melba James Brock. His most recent wife Sarah Holland Crump, parents John and Edna Green Lackey Brock, siblings Verlie (Lester) Lea, Grace (La…
Arvil E. Bagley Jr., 49, of Chatsworth, GA passed away Friday, May 22, 2020 at his residence. Love Funeral Home in charge of services. Love Funeral Home, 702-278-3313.