As featured on
ALACHUA, Fla. — Friday night was a long time coming for the Suwannee High football program.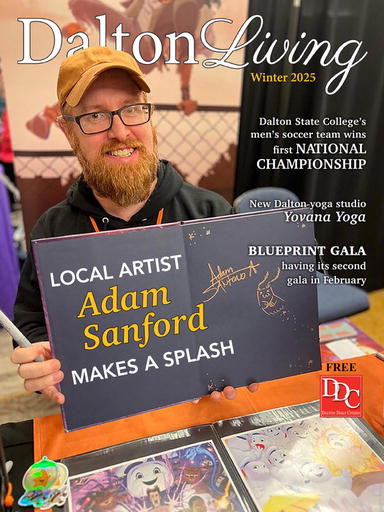 ">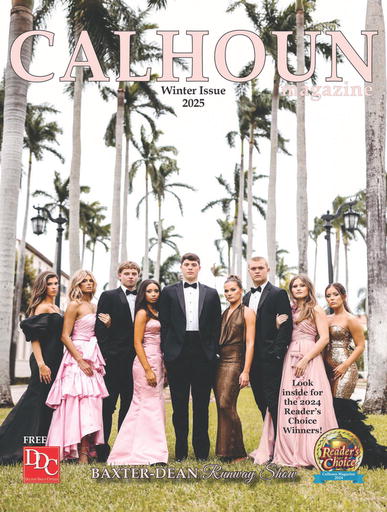 ">
Edna Ruth (Myers) Land, age 89, of Tunnel Hill, GA, passed away of natural causes on Thursday, March 26, 2020, at Aurora Manor Special Care Center, Aurora, Ohio. She will be loved and missed by all who knew her. She loved to dance and be around family and friends. She was preceded in death b…
Evelyn Hill, age 90, of Dalton, GA, passed away on Saturday, April 4, 2020, at Quinton Memorial. She was preceded in death by her husband, Luke Hill; son, David Hill and daughter-in-law, Donna Hill. She is survived by her son, Lake Hill of Cohutta; daughters and sons-in-law, Marie and Dennis…
Garrett Rolen, age 18, of Dalton, passed away on Friday, April 3, 2020 at his residence. He is preceded in death by his maternal grandfather, George Wills; paternal grandfather, Ricky Locke; uncle, Trevin Wills and aunt, Shannon Rolen. He was a student at Coahulla Creek High School and The C…
Karen J. Driggans of Dalton passed away Thursday, April 2, 2020. Arrangements will be made by independently owned and operated Dalton Funeral Home, 620 S. Glenwood Ave., Dalton; (706) 529-5371.