Drone video taken early Saturday morning as city and county firefighters battled the blaze at the Relax Inn motel on Heritage Road in Milledgeville. The video was taken by Frank Vargas.
Tags
Related
As featured on
A fire that caused major damage to a three-story motel is believed to have been deliberately set.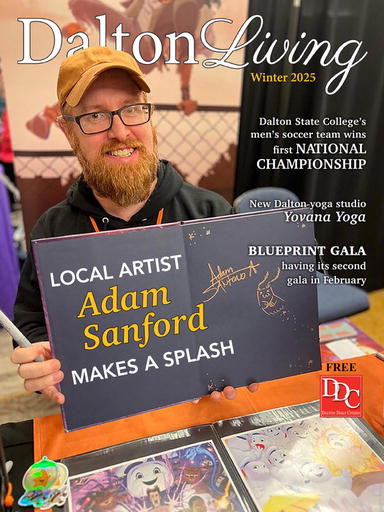 ">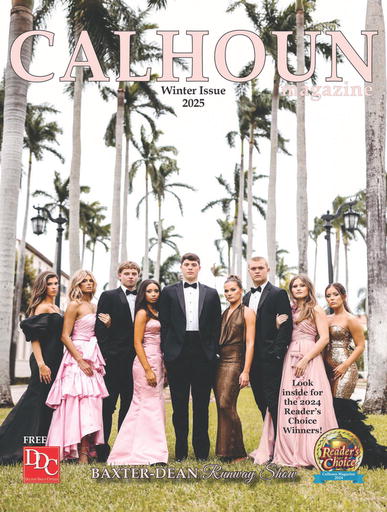 ">
Frances Irene (Hayes) Bray, age 76, of Calhoun, passed away on Wednesday, September 16, 2020 at her residence. The family will receive family and friends on Friday, September 18, 2020 from 5:00 PM until 8:00 PM at Max Brannon and Sons Funeral Home. The service will be held on Saturday, Septe…
Boyd Randall Green, age 64, of Rocky Face, Georgia passed away Wednesday, September, 16, 2020. Arrangements have been entrusted to independently owned and operated Dalton Funeral Home, 620 S. Glenwood Ave. Dalton, GA 30721; 706-529-5371.