Would you go to a sporting event if it were open now?
Tags
As featured on
NORMAN PARK – As it approaches two months since a worldwide shutdown of most live competitive sporting events began, it looks as if the concept of winning and losing is returning to Colquitt County.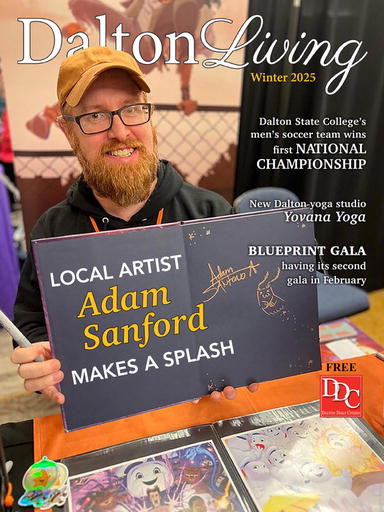 ">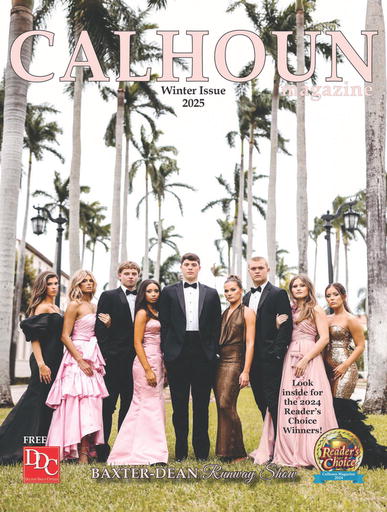 ">
Louise Babb Smith and daughter, Nellena Fae Smith will be laid to rest at Whitfield Memorial Gardens. Graveside services will be held at 1:30 PM on Saturday, October 24, 2020. Love Funeral Home, 706-278-3313.
Barbara Johnson, age 75 of Tunnel Hill, passed away Thursday, October 15th 2020 in Hamilton Medical Center. She was preceded in death by her husband, Noah Johnson; parents, John and Pansy Giddens; and granddaughter, Janna Johnson. She is survived by her sons, John Leslie Johnson and Glen (Ja…