Would you go to a sporting event if it were open now?
Tags
As featured on
NORMAN PARK – As it approaches two months since a worldwide shutdown of most live competitive sporting events began, it looks as if the concept of winning and losing is returning to Colquitt County.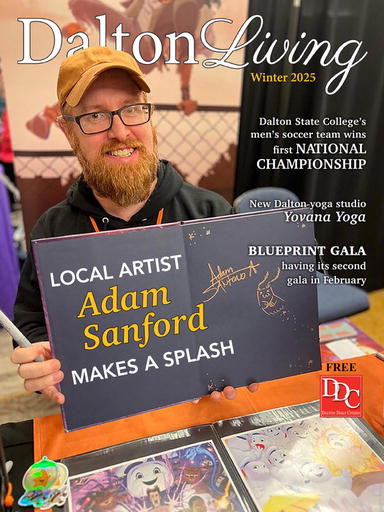 ">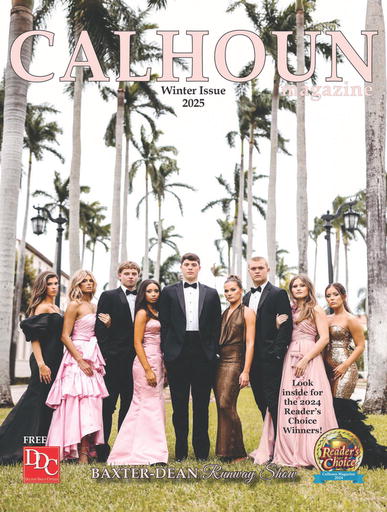 ">
Mrs. Carrie Mae Gossage, age 92 of Dalton, Georgia, departed this life, Thursday August 13, 2020 at Quinton Memorial Health and Rehabilitation. Carrie was born August 3, 1928 in Cartersville, GA, the daughter of the late Zack Allen and Evelyn Bennett Pickard. She was also preceded in death b…
Paul Kenneth Bohannon, age 51, of Dalton, Georgia passed away Tuesday, August 11, 2020. Arrangements have been entrusted to independently owned and operated Dalton Funeral Home, 620 S. Glenwood Ave. Dalton, GA 30721; 706-529-5371.