Search / 1 result found Showing: 1 of 1
Brad Boyette described it as eerie.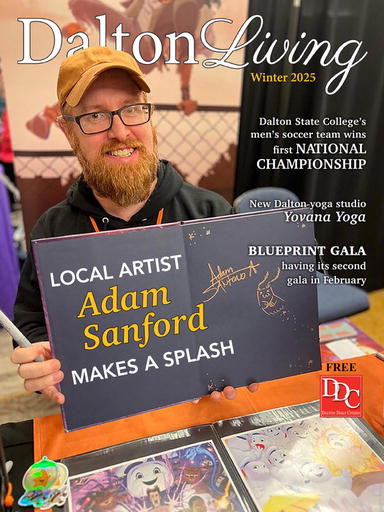 ">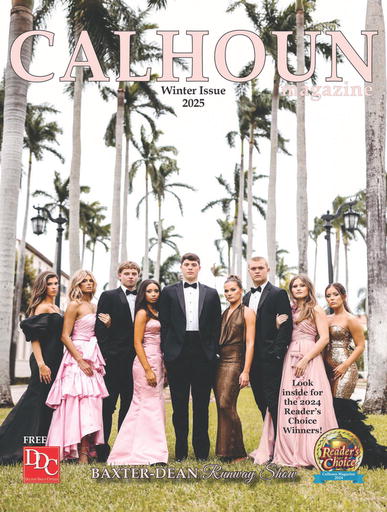 ">
The memorial service for Mrs. Ethel Alicia (Hartwell) Rutledge has been postponed until a future date due to the concerns with the rise in COVID cases.
James Withers, age 84, of Rocky Face, Georgia passed away Monday, January 24, 2022. Arrangements have been entrusted to independently owned and operated Dalton Funeral Home, 620 S. Glenwood Ave. Dalton, GA 30721; 706-529-5371.