VIDEO: Dalton wins state swim title
As featured on
ATLANTA -- They walked in with the swagger of a championship-caliber team.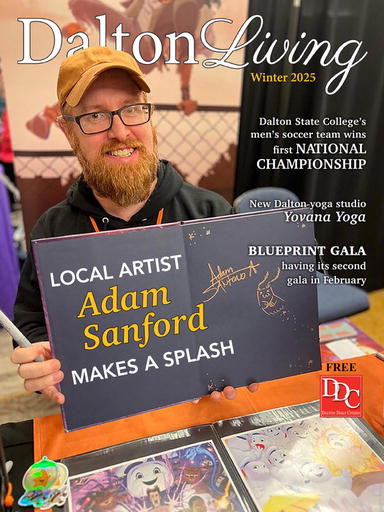 ">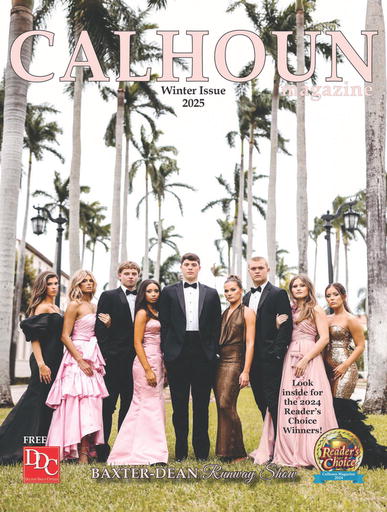 ">
Mrs. Joyce M. McElrath, age 87, of Dalton, Georgia, departed this life Thursday, October 22, 2020 at Hamilton Medical Center. www.pondersfuneralhome.com. Arrangements will be announced by, Ponders Melrose Chapel 138 Melrose Drive Dalton, GA 30721, 706-226-4002 www.selectedindependentfuneralh…
Jim Gowin passed away Wednesday October 14, 2020. Jim was a business entrepreneur, inventor, mentor, family man and so much more. His humble, moral character will be forever remembered in the hearts and lives of the many people Jim touched. A private memorial service was held at Love Funeral…
Jean Atkins Mitcham, formerly of Dalton, GA passed away October 18, 2020. She was 85. She was preceded in death by her husband Paul Mitcham, mother and father, Bill and Margaret Atkins, and son, Scott Swanson. Survivors include son, Davis Swanson, grandson Tyler Swanson and sister Teresa Atk…
Mr. Joe Wayne Edwards, 81, of Tunnel Hill passed away on Tuesday, October 20, 2020. Arrangements & survivors will be announced by Love Funeral Home, 706-278-3313.