High School Football Preview 2021: Dalton Catamounts
As featured on
Dalton High School football players aren't trying to forget how the 2020 season went.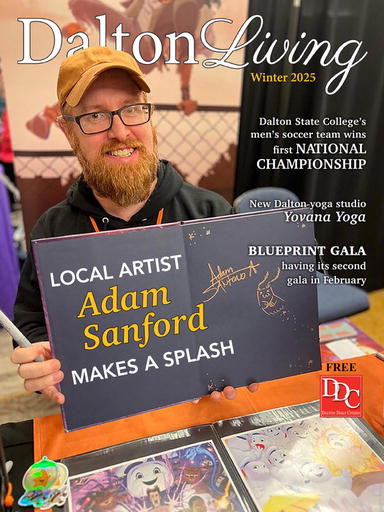 ">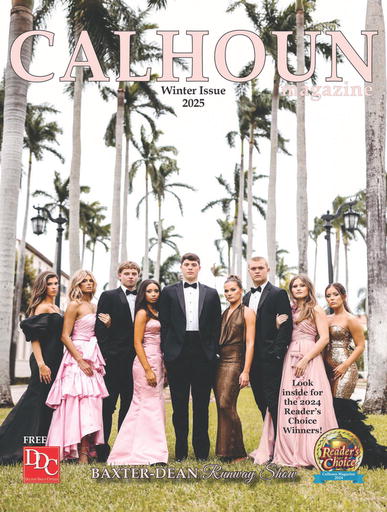 ">
Jack Sparks, 60 of Tunnel Hill passed away Thursday September 16, 2021 at Advent Health in Calhoun, GA. He is survived by his loving wife Karen Henderson Sparks of the residence; daughter Brittany McCurry of Dalton; son Nathaniel Sparks of Tunnel Hill; sister and brother-in-law, Delaine and …
Rosine Bates, age 81, of Dalton, Georgia passed away Friday, September 17, 2021. Arrangements have been entrusted to independently owned and operated Dalton Funeral Home, 620 S. Glenwood Ave. Dalton, GA 30721; 706-529-5371.
James Jones, age 75 of 9 Kenmore Drive, Rome, GA passed away Tuesday evening, September 14th. He was born November 1, 1946. He is survived by his children Jimmy Jones, Garri Jones, Abi Jones, Cybrina Burrell, Crystal Jones, 14 grandchildren and 19 great grandchildren. Funeral services will b…